Mobilisation & Operations
RHC has rare, wide-ranging capabilities which enables the business to mobilise and operate across a broad spectrum. This skill is applied to all new ventures, and is highly attractive to landlords and owners who value versatility and a partner who will deliver from concept, to mobilisation through to delivery.
Concept Development
RHC develops creative concepts across all areas of hospitality. From conception through to delivery, RHC works to ensure these concepts are always underpinned by functionality and commercial drive.
With an in-house creative team who specialise in design, branding and product sourcing, we are in the unique position of not needing to outsource any of our concept development.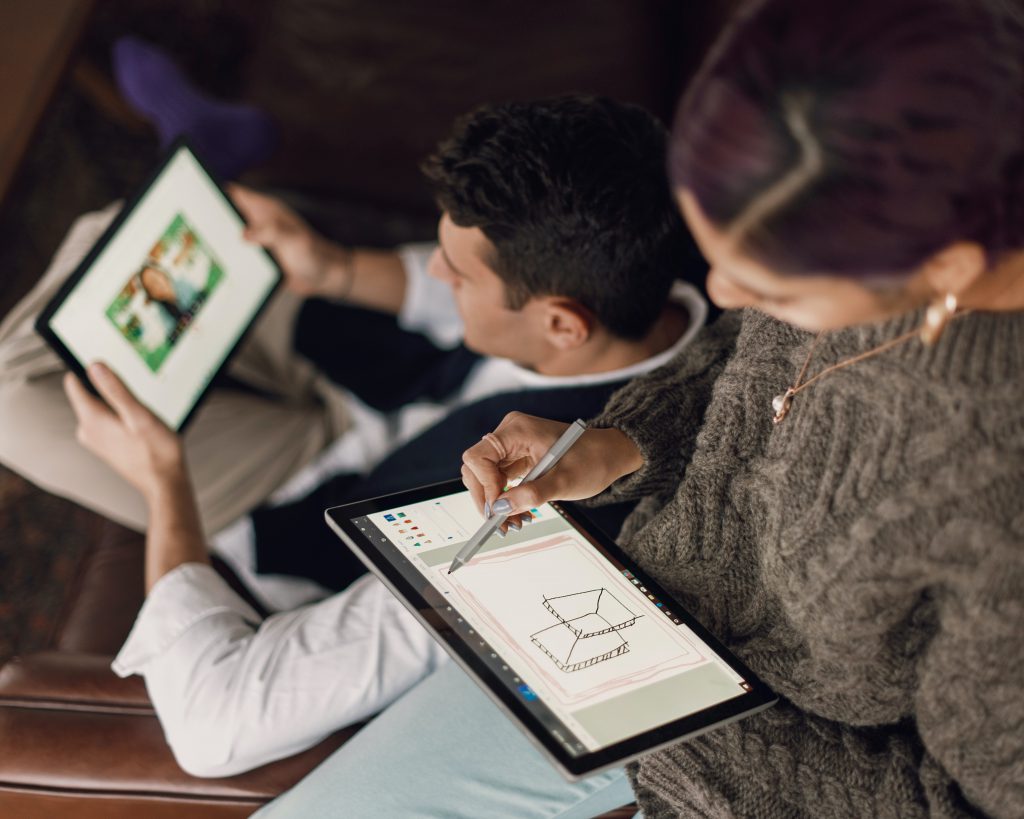 B&I Catering
As part of our services, we offer bespoke B&I catering for a number of offices and spaces both in the UK and USA. By using our forward-thinking approach and experience, we tailor ideas to our clients needs. Our B&I catering prioritises healthy and delicious choices with menus designed to fuel productivity and wellness in the workplace. From on-floor catering to restaurant dining, custom menus to allergy-friendly offerings, B&I Catering ensures a satisfying dining experience for every employee.
Luxury Experiences & Events
RHC has been delivering world-class events since 1996 and is widely recognised as the leading event caterer. Our team of experienced professionals go above and beyond to create unforgettable culinary experiences that exceed expectations. With a focus on quality ingredients, exceptional service, and attention to detail, RHC is the perfect partner for any event.
Find out more